Shopping Cart
Your Cart is Empty
There was an error with PayPal
Click here to try again
Thank you for your business!
You should be receiving an order confirmation from Paypal shortly.
Exit Shopping Cart
| | |
| --- | --- |
| Posted on April 4, 2012 at 4:27 PM | |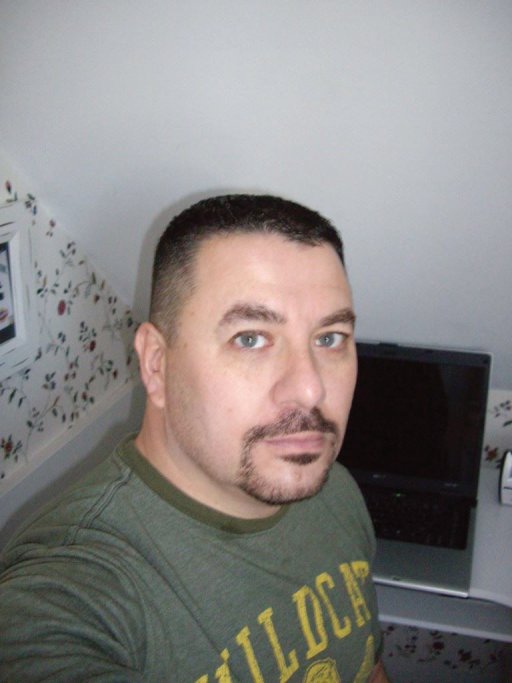 Change of Season
One thing I've noticed over the years is that seasonal change seems to bring with it a spike in paranormal activity. Email and telephone inquiries invariably increase during these times, none so dramatically as from Winter to Spring. You would think it would be in October, right? Well, sort of. Inquiries do, indeed, rise during that time, but mainly from the media because of Halloween. Everyone likes a good ghost story! But from the average person sending out a paranormal distress call, this time of year trumps all others.
The reason? Hard to say, but the weather taking a turn for the better is associated with a lot of change in many homes. The old Spring adage, "Out with the old, in with the new" may not always go over well with with your resident ghost; they may have really liked the 'old'. Small 'fix-it-up' projects around the house will sometimes cause them to voice their opinion in any way they can. In fact, construction (no matter how minor) is high on the list of things that can spook a spook.
Hmmm...so what to do? Involve them in the process, and be firm but fair. No, they won't be much help at your beer and pizza painting party, but keep them updated on what you're doing and why, all-the-while politely reminding them that it's now your house. How do you do that? Simple; talk to them just as you would a living person. So often I get calls from people who want answers: " Who's in my house?" "Why are they here?" "What do they want?". My reply: "Well, did you ask?". Perhaps not immediately, but you'll be surprised at the answers you can get; many times they'll let you know via one method or another. The first and best thing you can do in any possible haunting is to attempt to verbally communicate.
You Have Much More to Fear From the Living
Ghosts aren't inherently evil. Grandma doesn't become a psycho killer and Uncle Milton doesn't transform into an ax murderer once they say "adios" to this existence. Now, let's flip that coin; John Wayne Gacy and Ted Bundy don't become choirboys, either. Unless Gram and Uncle Miltie had it in them while living (and admit it; you always suspected he did), they'll have the same personalities at their new address. And, unless Johnny and Teddy get a much-needed ass whoopin' over there (which I'd very much like to believe is the case), they'll be every bit the slime they were when breathing. The good news? While Gram may no longer be able to bake her brownies (curious how happy you always felt immediately after eating Gram's brownies), she can and probably will stop by occasionally to say "Hi". Even better news? There's not much the latter two can physically do to you; their hands are tied tighter than those of their victims. And Uncle Milt? Well, who cares; he always creeped you out anyway.
Ghosts don't scare as much as startle; even Mother Teresa would be somewhat unnerving if she suddenly made her entrance at the foot of your bed at 3:00am. However, you never have to set your security alarm for these spectral intruders. And that, my friends, is why you really do have more to fear from the living than the dead.
Hey! Spring is here! Now turn off your damn computer and head outside to enjoy the fresh air :-)
Legal Disclaimer: All information, opinion and theories on this website and blog are published in good faith and for general information purposes only. I do not make any warranties about the completeness, reliability and accuracy of this information. Any action you take upon the information on my website and blog is strictly at your own risk, and I will not be liable for any losses and/or damages in connection with its use. All opinion and theories are strictly my own, and should not be construed as fact.
Categories: New-England-Paranormal-Investigators-Ghost-Haunted-MA-Boston-Houses-House
/